eBook: The last switch you'll ever make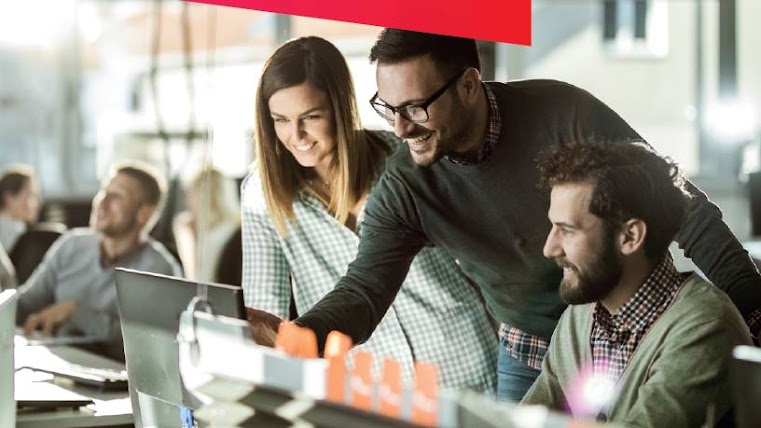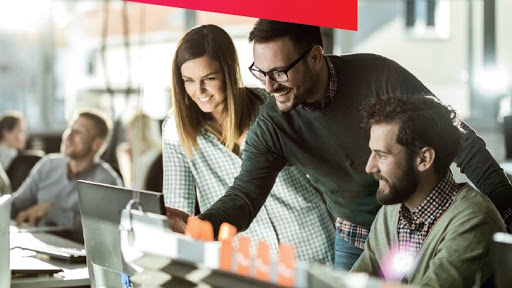 Adoption of new technologies is no longer exclusively the preserve of large enterprise businesses, with at least one-fifth of organisations migrating systems that were traditionally standalone, such as physical security, building control, or digital signage, onto the network. In addition to this, businesses are deploying an increasing number of real-time delay sensitive applications that put increasing pressure on the network.
With more data-rich business-critical applications and services running on the network than ever before stretching the capacity of aging networks and infrastructure, how do businesses keep pace with technological innovation?
The roll-out of 5G and WiFi 6 networks will reach a wider range of people and geographies, delivering next-generation wireless platforms to better serve applications of the future. CommScope has explored the key pillars that form the decision-making process, to help IT teams better realise the potential of their end-to-end network and make investment decisions that will stand the test of time.