eBook: How to get your cloud migration strategy right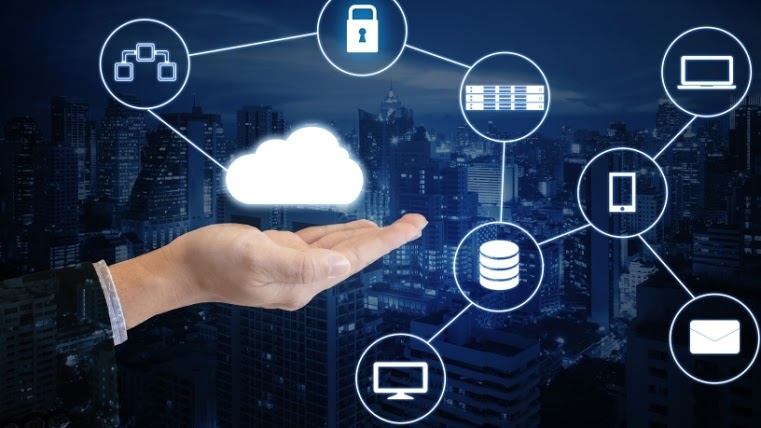 eBook: How to get your cloud migration strategy right
Issued by Obscure Technologies
Johannesburg, 09 Nov 2020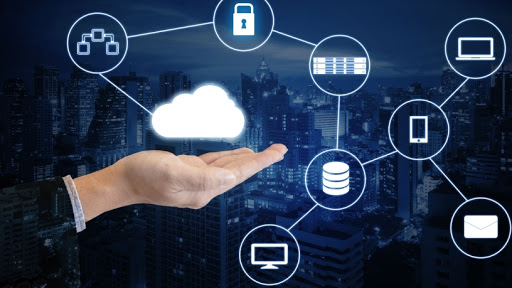 Today's landscape is an ever evolving one, as each day, industry heavyweights and incumbents have to compete with digital upstarts and nimble new players that develop truly digital businesses exclusively in the cloud.
To fight this battle, and try to remain relevant and competitive, organisations in every industry are looking to digitise every area of their operations, as they seek agility and insights from data and analytics. This transformational effort includes looking to the hyperscalers and migrating workloads to Amazon Web Services, Microsoft Azure and Google Cloud Platform, which might not have been traditionally deployed as cloud-ready applications.
Add to this the fact that digital business infrastructure has become increasingly complex, and now spans mainframe, client-server, virtualised, serverless and hybrid cloud platforms that feature containers and micro-services. The problem lies in the fact that the core responsibilities of IT to monitor and measure the infrastructure haven't altered in the least, and IT has to find ways to achieve infrastructure visibility and insights into workloads when performance data now covers diverse environments.
The hurdles when it comes to navigating today's cloud strategies don't need to be overcome by IT alone. Security plays a critical role too and must ensure that infrastructure they no longer directly control remains safe and secure, and IT business partners have to demonstrate the ROI of moving to "leasing" instead of "owning" infrastructure.
Now more than ever, it has become critical to monitor performance across hybrid architectures with tools that gather and correlate data from multiple locations. A slew of fragmented monitoring solutions simply can't hope to provide the visibility and intelligence to meet business, security and IT goals.
In this eBook, Splunk offers tips for gaining full visibility of operations, security and cost management before, during and after migration.

Stay informed
Subscribe to ITWeb's daily newsletter and get the latest tech and telecoms headlines in your inbox every weekday.